ELECTRIC HEIGHT ADJUSTABLE L SHAPE TABLE | UPCENTRIC
ergoCentric
The upCentric Height Adjustable Table is a high quality, durable steel frame with a large height range. This allows users to alternate between seated and standing positions, thereby reducing backaches, pains, stress, tension and improves circulation.
Moving the table is intuitive with the easy-to-use up/down control with four position memory. The quiet motors housed in each of the table's legs ensure a quick, smooth transition in positions.
The sturdy upCentric Frame accommodates a variety of tabletop sizes to make retrofitting the table for new users and areas very economical. The crossbar-free design provides optimal knee clearance and space for storage.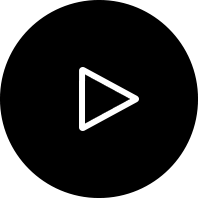 Watch the video